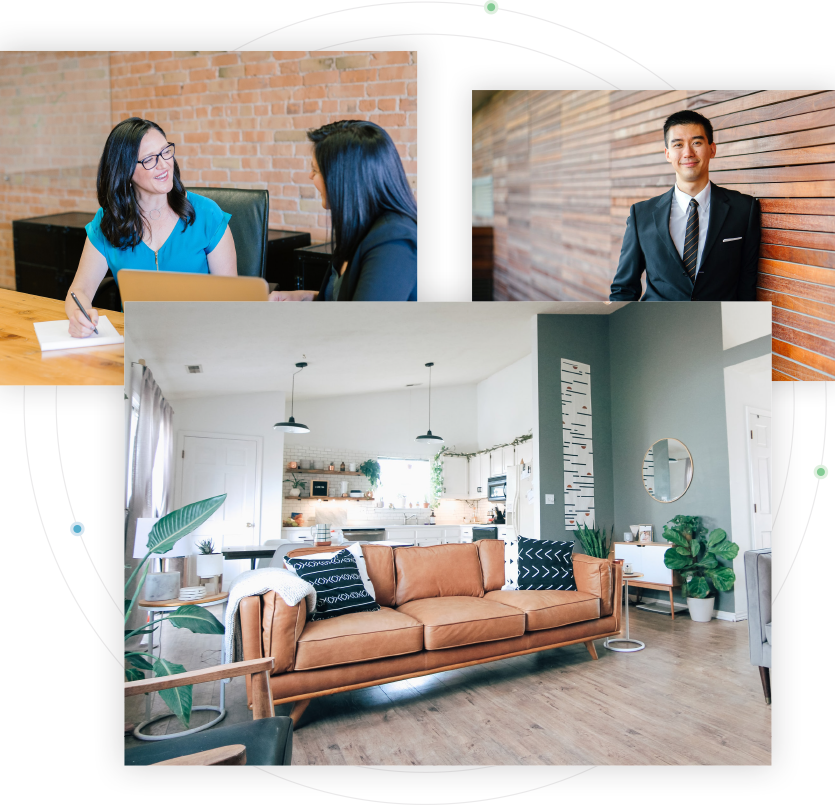 Welcome to the official site of Summit Home Lending

Contact Summit Home Lending today to discuss your mortgage loan options, and find out which loan program will best suit your needs.

Apply Now

Summit Home Lending is an independent mortgage broker serving all of Ohio's home buyers and homeowners with their mortgage needs. Summit helps consumers get access to the best mortgage, with transparency and professionalism. We educate and serve all mortgage consumers in our service area while preserving the true wholesale to broker model, ensuring the most competitive mortgage for the consumer. All of this to deliver lower mortgage costs and a faster origination experience by working for YOU rather than the lenders, using a transparent and systematic approach to making lenders compete for YOUR business.


Explore various loan program options for fixed and adjustable rate mortgages.
We are home loan experts dedicated to making sure your home purchase or refinance experience is top-notch.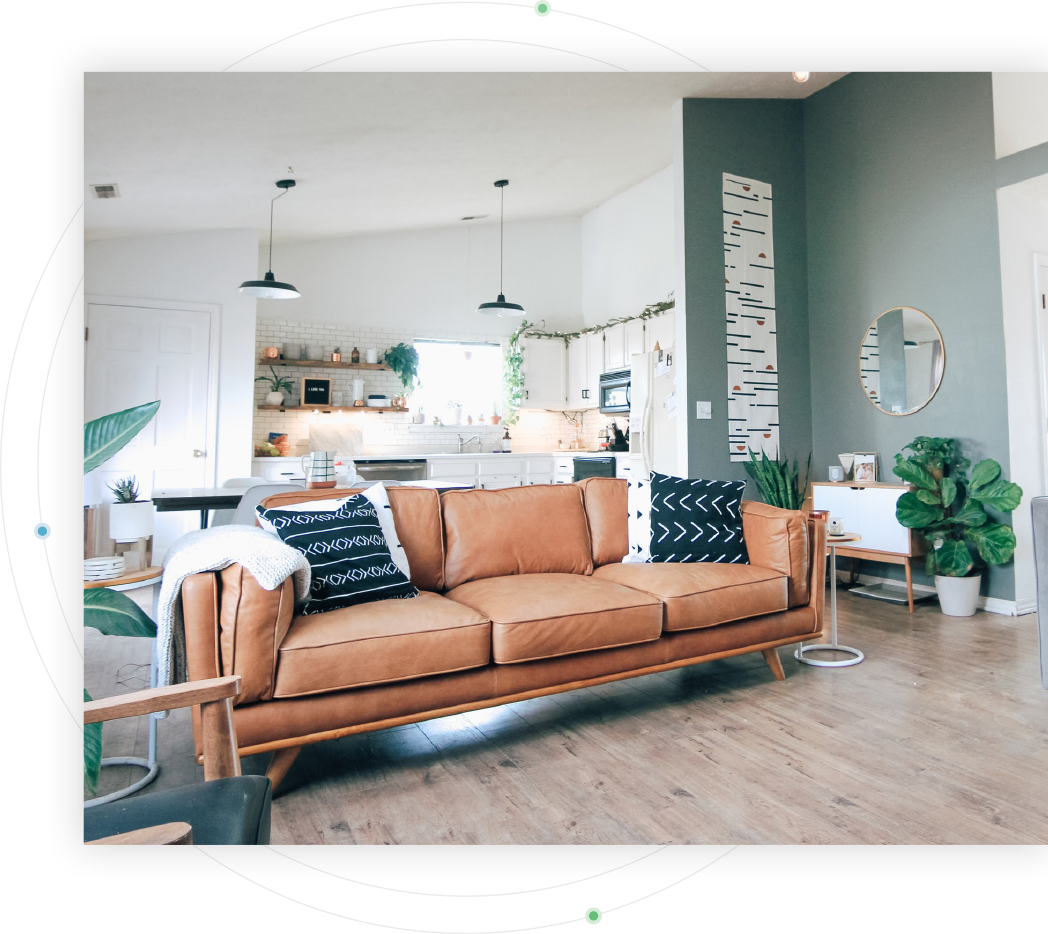 Mortgage Questions? We Can Help!
Our team is here to answer your question about Start?